A.B.S. Model (S) Pte Ltd
A leader in precision scale modelling, specializing in marine, engineering and oil & gas models
Established to serve a booming industry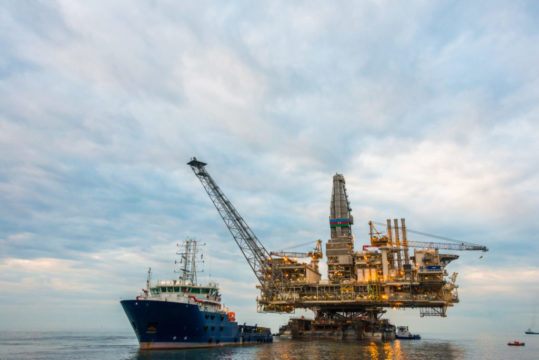 ABS Model was established in 1980 to serve the rapidly expanding ship construction industry in this region with their expertise in the construction of ship models to all scales. Model parts were traditionally manually prepared by hand tools and sand to size.
The finishing touch

Striving to deliver models with only the best finishing, ABS Model was one of the first few scale model maker to introduce automotive paint to achieve a high gloss finishing. This was extremely popular among the pleasure yacht models and subsequently became the industry standard in scale model manufacturers.
Exploring laser cutting technology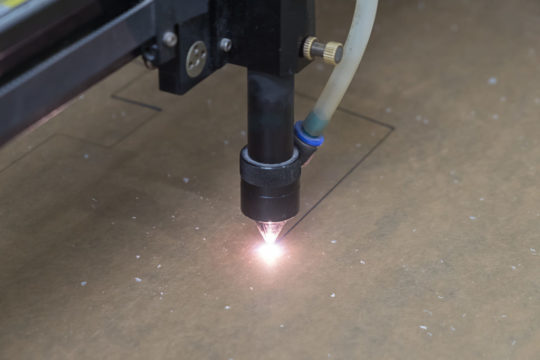 Accuracy and precision in key in the display model and scale model industry. In order to push the boundary for accuracy of our scale models, ABS Model introduced the use AutoCAD software for planning and laser cutting machine to raise productivity.
Riding the wave of 3D Printing

With 3D printing technology, ABS model is now able to provide with a higher quality finishing and increased precision for fine details in scale models.