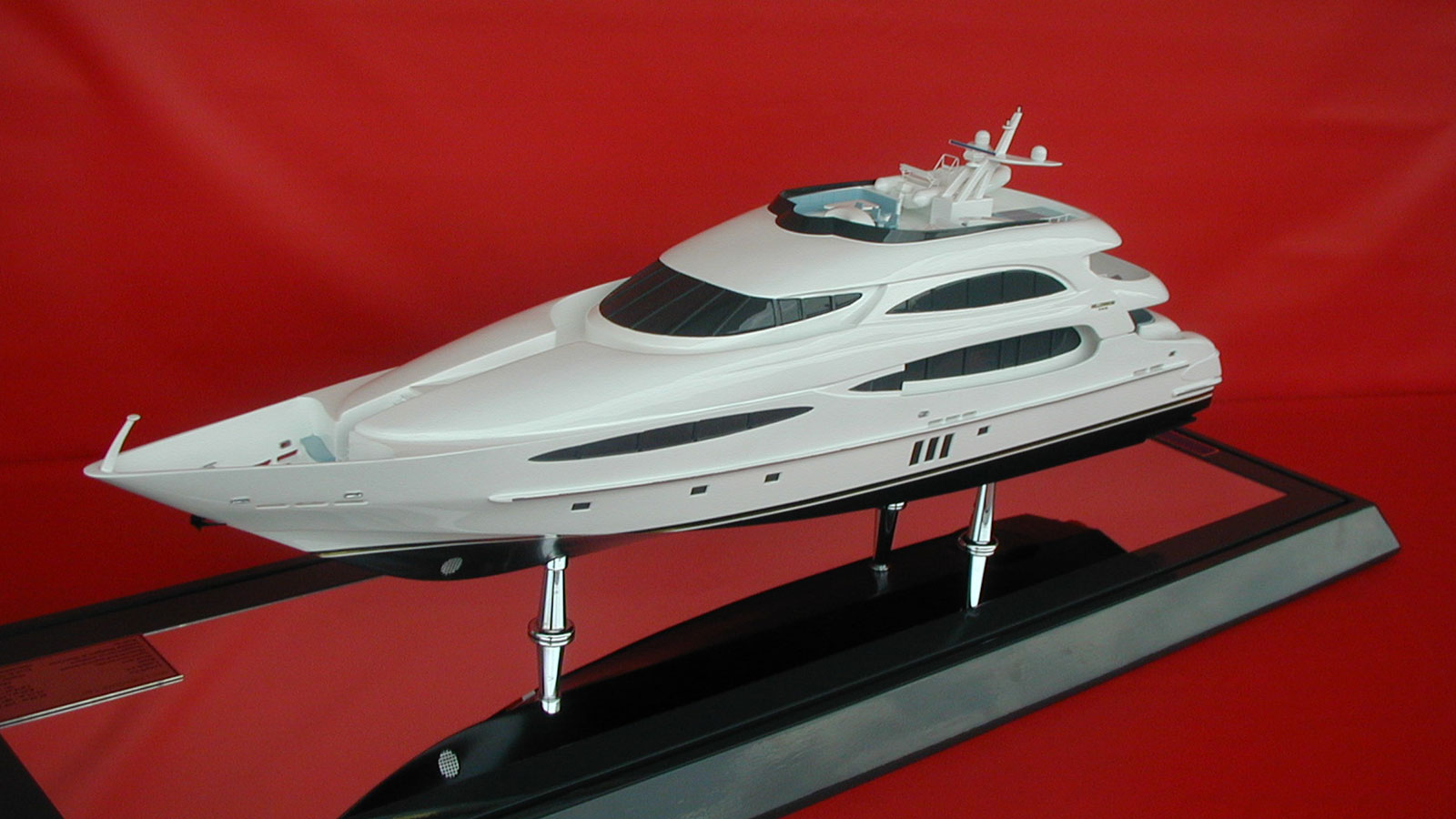 Yacht models are typically commissioned by yacht designers during the build stage of any pleasure craft project, or by yacht owners themselves. Replica yacht models for motor yacht, sailing yacht and cruise ship are extremely popular in the superyacht industry.
During the design stage of a pleasure craft, a display model is usually commissioned by the yacht owner or designer for interested parties. This gives prospective owners a true visual representation of the overall look of their soon-to-be vessel.
These models are showcased during the boat shows and trade events to garner interest in buying, chartering or commissioning the build of a superyacht.